Peace of Eden blog
Read more about the people, place and animals that make Peace of Eden a perfect destination for your restful, nature-inspired getaway in Rheenendal, Knysna on the Garden Route, South Africa.
Peace of Eden is rustic and natural; our accommodation is earthy and creative. We are out of the city and out of the ordinary, so expect wildlife to come visiting, birds to be nesting and bees to be buzzing. The Peace family is here to ensure you are comfortable and feel at home. We will assist you with advice and guidance about what to see and where to go. We organise guided forest walks, massages, vegetarian cooking classes, yoga and meditations, we know all the local secret spots worth exploring and we only endorse ethical and fair trade tourist attractions along the Garden Route.
Posted on Wed November 22, 2017.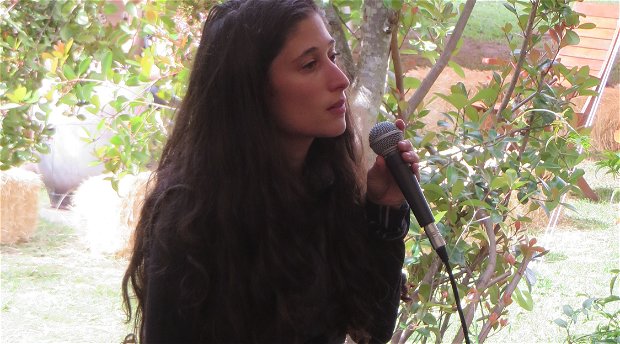 Sounds of guitar and beautiful voices soothed the senses. Band camp is on the map for Muso's wanting to be part of a creative weekend collective and leave inspired and rejuvinated
Read More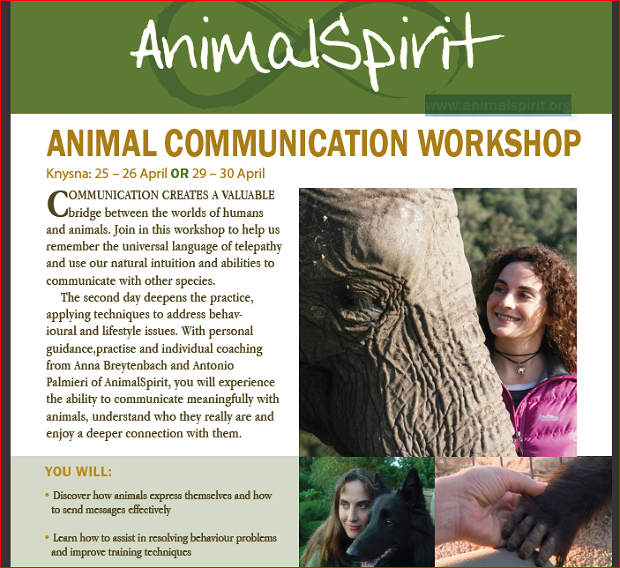 Anna gave some introductory workshops here about animal communication assisting those many who attended these workshops all about interspecies comminication.
It was fascinating and enlightening.
We also requested Anna's help with communicating with animals after the terrible fires of June 2017, aswell as being part of the wild life feeding scheme which saved thousands of animals lived, plus helping to find and assist hurt baboons receive Medical help.
Anna continues to help Animals all around the world
Read More
Posted on Thu January 8, 2015.
Two and half years ago we returned home to find a day-old guinea fowl chick (keet) aimlessly wondering along our driveway.

Read More
Posted on Thu September 4, 2014.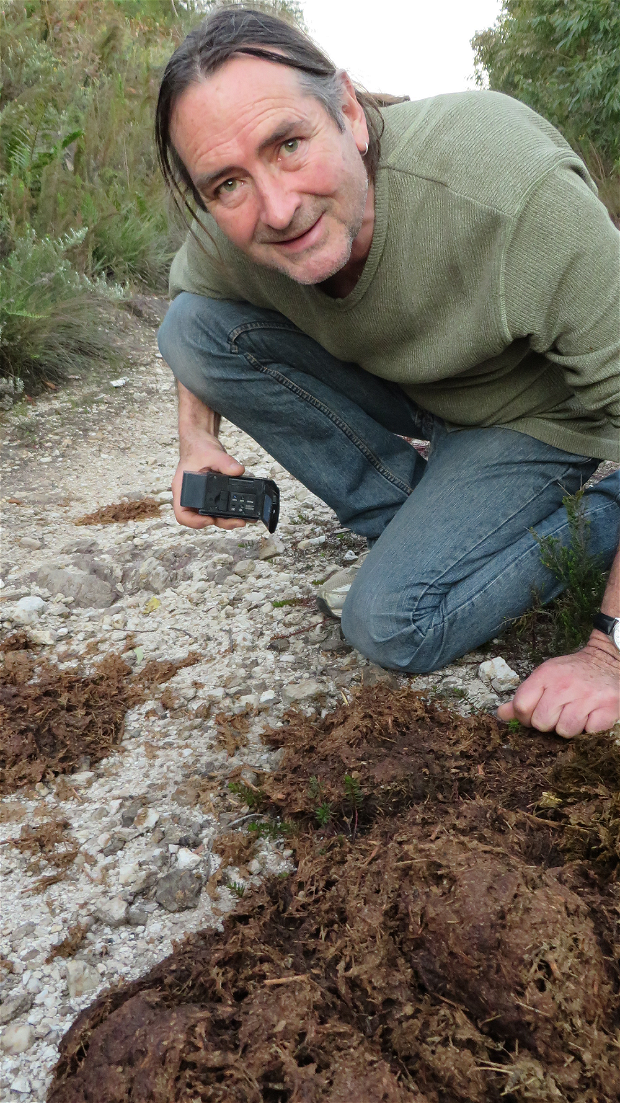 On Monday 1st September, late in the afternoon, Howard Butcher one of the owners of Peace of Eden, and legendary Nature Guide of 'Walk on the Wildside' was puttering around the forests on his motor bike and as he came around the corner, there was one of the illusive Knysna Elephants!
Read More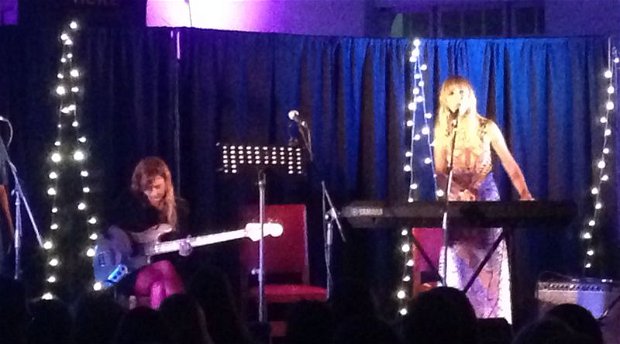 Laura Burhenn coming to Peace of Eden on the 8 July for a Live Studio Recording ~ so excited, if you want to be part of a handful of privelaged folk to be invited to this exclusive event - please let me know via this site, email or phone - Refreshments and snacks on offer.
Read More