Local Attractions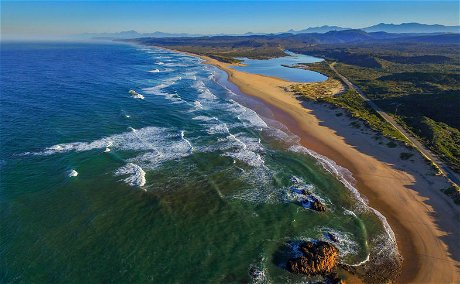 Goukamma Nature Reserve
Take a relaxing tour on a canoe or pedal boat, enjoy over 220 species of birds, hike through hectares of dense coastal forest, and if you're lucky, catch a glimpse of the magnificent southern right whales.
Read More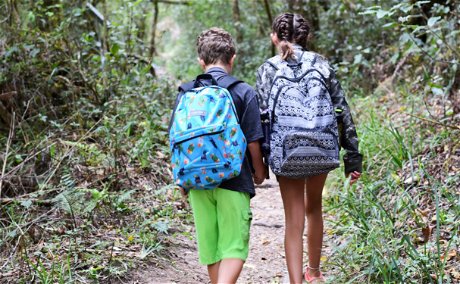 Jubilee Creek
Hike through a maze of indigenous forest, stop for a picnic on the grassy banks of a gently flowing, cola-coloured forest stream, or go for a swim on a lazy summer's day.
Read More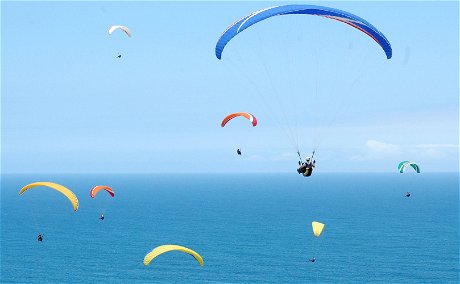 Paragliding
Sedgefield is a few minutes down the road and popular with thermal riders. Paragliding here is world class, regulated and safe. Take to the skies!
Read More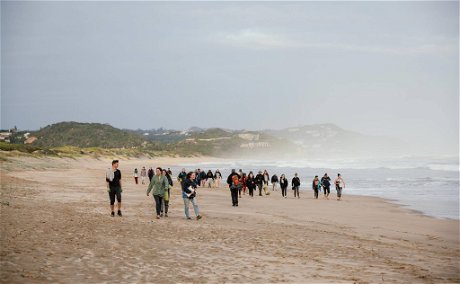 Beach and Lagoon
The pristine waterways of the Garden Route make a visit to the ocean or the 'vlei' a must. Hire a canoe, bird watch, surf, or laze in the sun and unwind.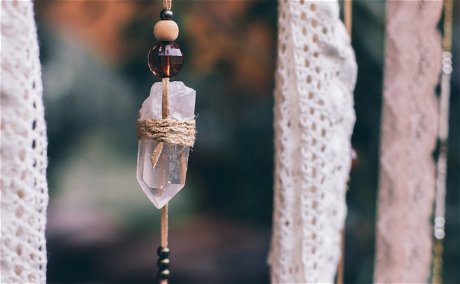 Markets
Explore arts and crafts, food and folk at Wild Oats Farmers Community Market (Sedgefield). There's also Knysna Friday Market, Harkerville Saturday market, & Outeniqua Family Market (George).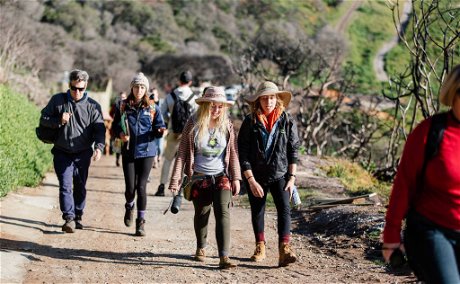 Hiking
Niched between the ocean and a mountain range, you've many amazing options for hiking. Fancy a forest walk or a frolic in the foothills?