What Awaits You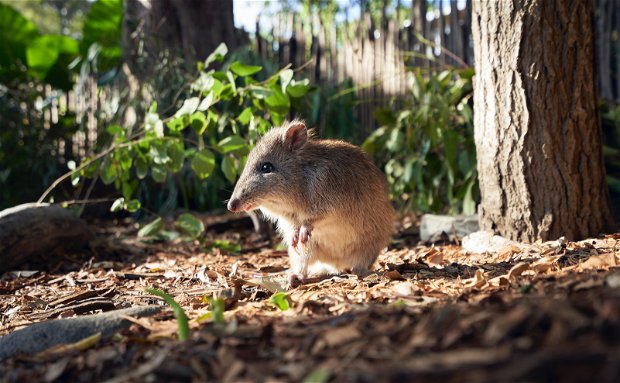 Peace of Eden evolved organically as friends and family encouraged us to share our rural, rustic haven with others. Nothing here was put together with an architects pen or a designers eye so if your tastes prefer DSTV, travertine tiles and beveled mirrors you're probably going to enjoy a hotel more than you will Peace of Eden.
The last thing we want is for you to book a a break at a place and be disappointment so its important that you know what you're coming to. What we can tell you is that our popularity has grown as more people discover the magic of eco green alternatives such as Peace of Eden.
We have healthy integrated ecosystems here and we encourage guests to share in nature's space with us. Howard, our knowledgeable field guide, is always willing to unravel the out-door secrets for you if you care to know. So if a mushroom, horse, a firefly, monkey, porcupine, busk buck, bush pig, spider, bird, baboon, frog, tree, flower, bee, snake, ant, cricket, rodent, gecko, mole, leopard, otter, Hadeda, butterfly, lizard, wasp, fish or crab are a deal breaker for you, then we cant make any promises you wont experience them here.
However if waking to the sounds of birds, the chatter of monkeys and the buzz of bees sounds like a great way to start the day then you'll enjoy Peace of Eden. And if a golden sunset across farmland meadows and forests (weather permitting) is an ideal way to end your day then chances are you'll love what we have to offer.
Other idiosyncrasies are evident, as we are independent of Knysna Towns services, which means we manage our own water supply by a system of pumps from a dam and the pressure can vary as does the water colour but its treated and a better healthier quality than they have in Town. Clean clear beautiful rain water is always provided for cooking and drinking if you prefer. Hot showers are from gas in bottles and they can empty out at inconvenient times, like in the middle of a shower ;-) The power is direct from Eskom and as you are aware there is intermittent or daily at times load shedding. We have had to embrace that as part of our lifestyle and hey, who doesn't enjoy romantic candlelight occasionally.
We look forward to welcoming you to our wild life and bird paradise.